Are you and your client in the same place?
Did you know that 45% of the world's population is actively present on social media? That equates to more than 3.4 billion people! Millions of companies are present on social networks, is your company one of them?
Request a quote
Social Media Management
As partners are an essential channel for a digital marketing strategy of companies, since they are facilitators of communication with clients, allowing interaction and communication in a more fluid way. Furthermore, we can contribute to content marketing strategies, adding value to the brand and products and building your digital authority.

With social media management, we plan to measure results, encompassing the various existing channels. We work for the consolidation of your brand online, seeking to increase or your reach, transport and traffic profiles us and other online rights, such as your site or application.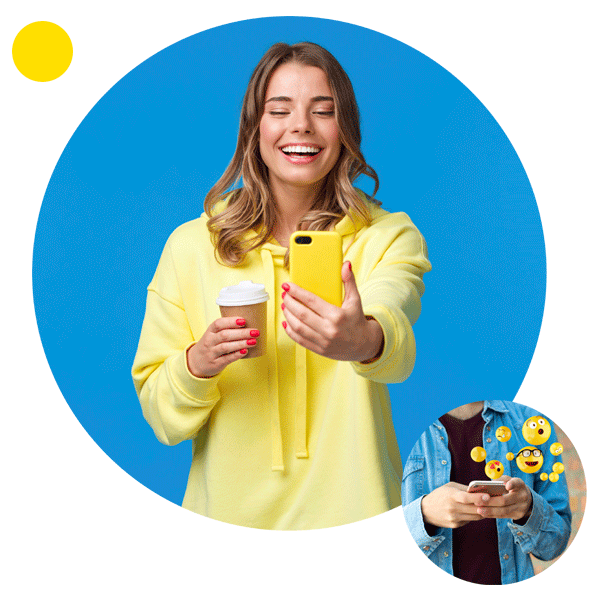 Request a quote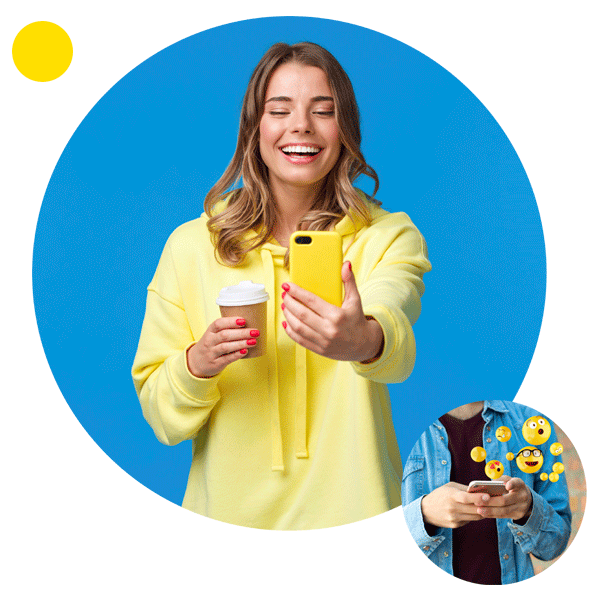 Let us get the hard part!
The laborious and time-consuming part is up to us, freeing you up a time to focus on other demands.
Management and Intelligence for E-mail Marketing
We will take care of your strategy, creation of layouts and HTML, advanced segmentation, shots, and optimization of your email campaigns based on data and focusing on increasing performance and better results.
Social Media Management
We go from planning to measuring results, encompassing the various existing channels. We work to consolidate your online brand, seeking to increase reach, engagement, and traffic on profiles and other online addresses, such as your website or app.
Paid Traffic Management
We take care of personalized and targeted ads to your target audience, always seeking to optimize investment and achieve the best results, as we select the best type of content for each channel.
Why choose Sophialis?
We combine our marketing expertise with your business knowledge to increase performance.
Meet Sophialis
After a few months of partnership, we started to receive many messages a day from people really wanting to buy with us, they are end customers with an appetite for buying. This is so much to measure that we had to hire a full-time person to handle internet leads. It's not that we're just talking to more people, we're actually selling more online. I recommend Sophialis with your eyes closed.
Let's get started?
Talk to our experts today and get all your questions answered.
Send a message