We connect your ideas to technology,
innovation, and results.
Smart Solutions. This is our world.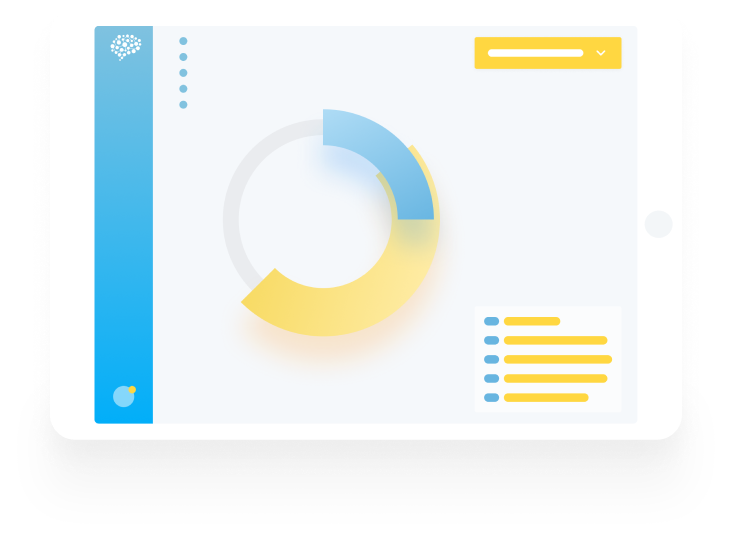 Digital Experience Platform (DXP)
Understand how and why visitors are interacting with your applications and websites and turn this knowledge into profitable actions that increase your performance.
Meet the solutions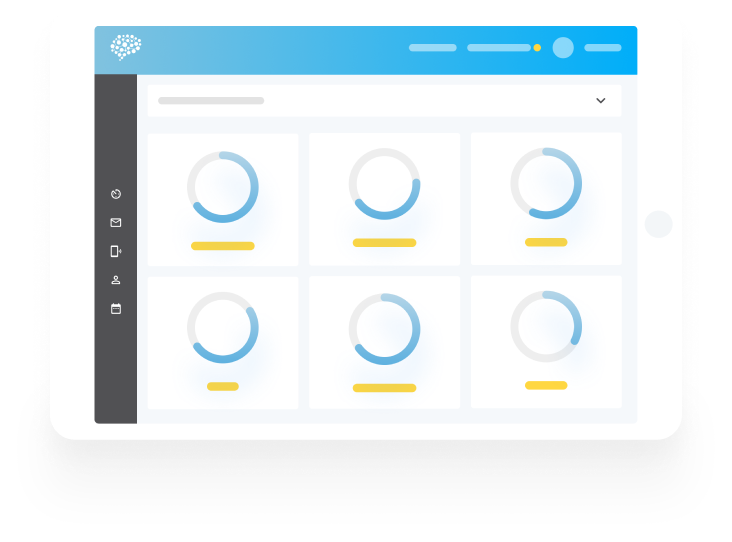 E-mail and SMS Marketing Automation
Create effective email and SMS campaigns that increase your ROI. Count on powerful database automation, segmentation, and management within a visual and intuitive platform.
Meet the solutions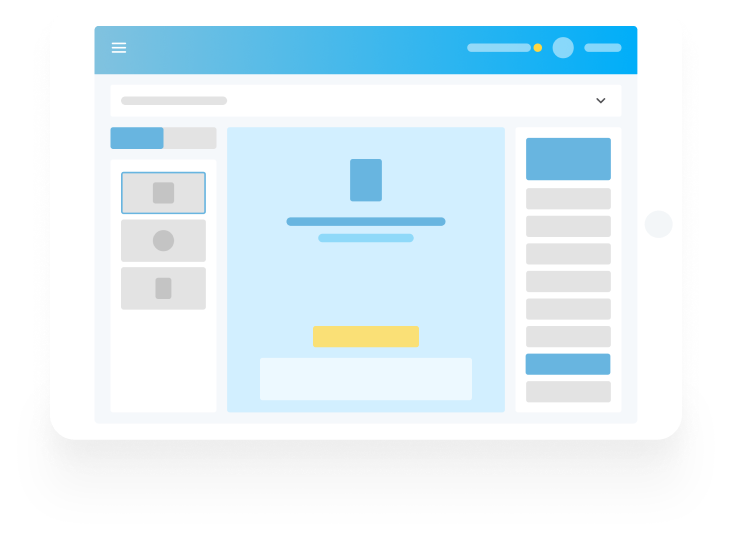 Interactive Content Marketing Campaigns
Promote interactive experiences to your users and build strong and loyal relationships through games, quizzes, and more in 30+ personalized modules that can be published in a few hours.
Meet the solutions
We are not just a team, we are Smarters!
We are multicultural and we like to make it happen. We take our clients' business very seriously and we always seek to act with the support that not only meets their requests but is proactive and anticipates their needs.
Meet Sophialis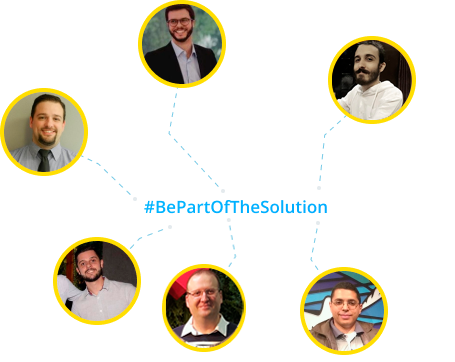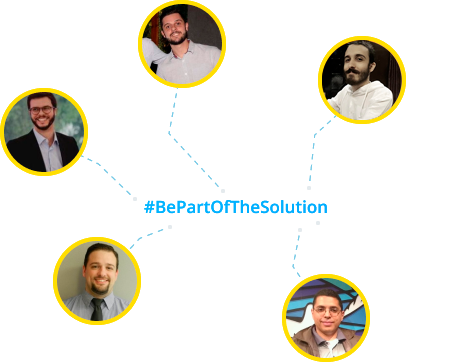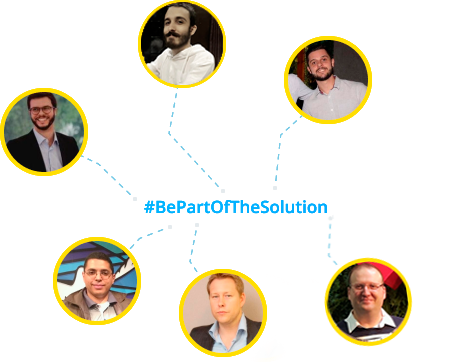 We look for innovative solutions all over the world to improve your performance.
We are always looking for technologies and solutions that make intelligent use of data and optimize the routine of Latin American Marketing professionals. For this, we try to be always connected to the new demands and trends so that your brand has access to the latest in the market for tools for online and offline channels. Count on us to sell more, increase performance and take advantage of the various opportunities that our solutions provide for you!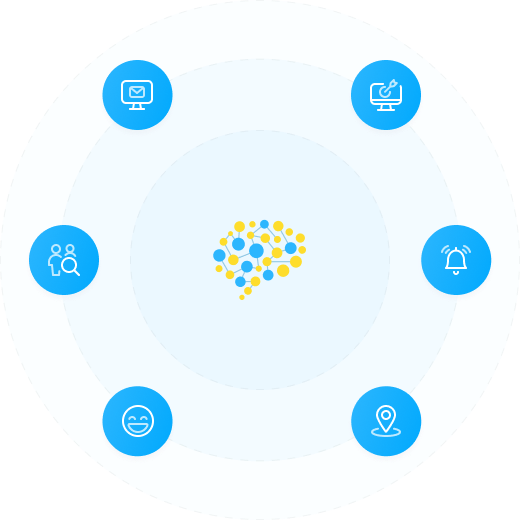 Meet our solutions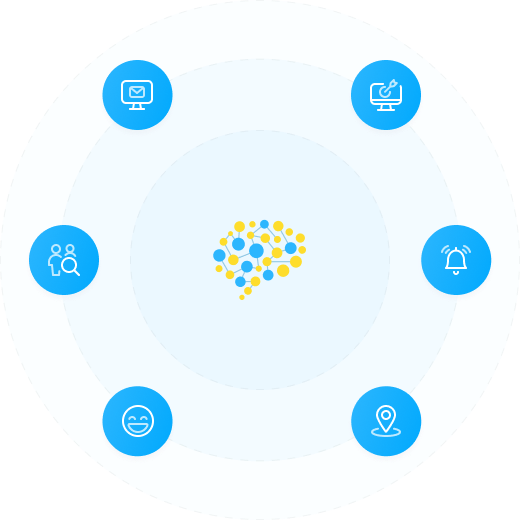 Let us get the hard part!
The laborious and time-consuming part is up to us, freeing you up a time to focus on other demands.
Management and Intelligence for Email Marketing
We will take care of your strategy, creation of layouts and HTML, advanced segmentation, shots, and optimization of your email campaigns based on data and focusing on increasing performance and better results.
Social Media Management
We go from planning to measuring results, encompassing the various existing channels. We work to consolidate your online brand, seeking to increase reach, engagement, and traffic on profiles and other online addresses, such as your website or app.
Paid Traffic Management
We take care of personalized and targeted ads to your target audience, always seeking to optimize investment and achieve the best results, as we select the best type of content for each channel.
Why choose Sophialis?
Some reasons why you can trust us.
We combine our marketing expertise with your business knowledge to increase performance.
We have the necessary knowledge to make your brand have a well designed, executed, and evaluated strategy.
We follow your results weekly and will update you with new trends and good market practices.