Relationship Marketing
Building a customer base and investing in relationships with them can increase loyalty, interest in the brand and also bring good results to your company's marketing.
Request a quote
Management and Intelligence for Email Marketing
Email marketing is the medium with the highest ROI in digital marketing, being a great strategy for acquisition, conversion, customer relationship and much more. By adding a good strategy to a specialized team, achieving your goals and maximizing your revenue is much easier.

We can take advantage of email campaigns coupled with sms for customers who opt-in, in addition to using web pushes for acquisition and conversion on your website or app.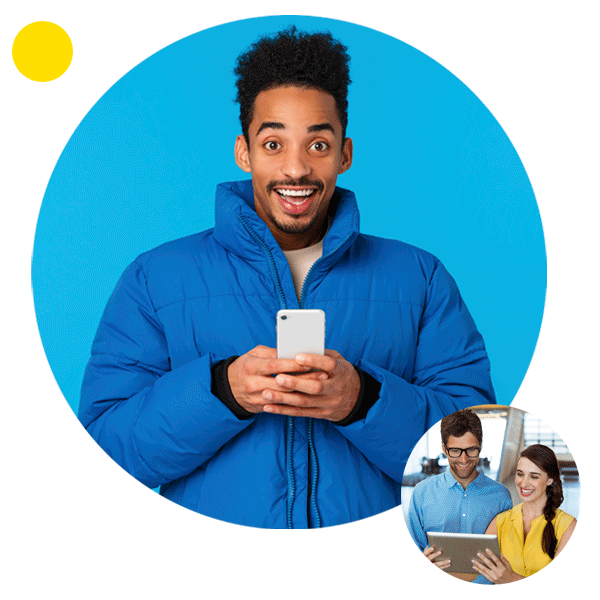 Request a quote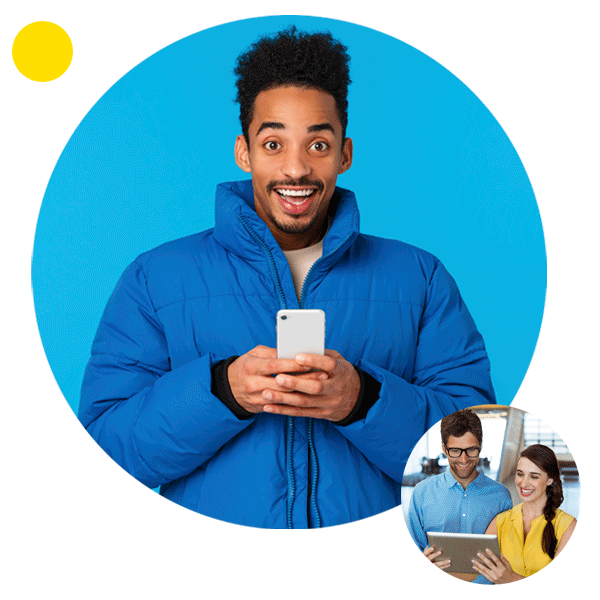 Let us get the hard part!
The laborious and time-consuming part is up to us, freeing you up a time to focus on other demands.
Management and Intelligence for E-mail Marketing
We will take care of your strategy, creation of layouts and HTML, advanced segmentation, shots, and optimization of your email campaigns based on data and focusing on increasing performance and better results.
Social Media Management
We go from planning to measuring results, encompassing the various existing channels. We work to consolidate your online brand, seeking to increase reach, engagement, and traffic on profiles and other online addresses, such as your website or app.
Paid Traffic Management
We take care of personalized and targeted ads to your target audience, always seeking to optimize investment and achieve the best results, as we select the best type of content for each channel.
Why choose Sophialis?
We combine our marketing expertise with your business knowledge to increase performance.
Meet Sophialis
After a few months of partnership, we started to receive many messages a day from people really wanting to buy with us, they are end customers with an appetite for buying. This is so much to measure that we had to hire a full-time person to handle internet leads. It's not that we're just talking to more people, we're actually selling more online. I recommend Sophialis with your eyes closed.
Let's get started?
Talk to our experts today and get all your questions answered.
Send a message